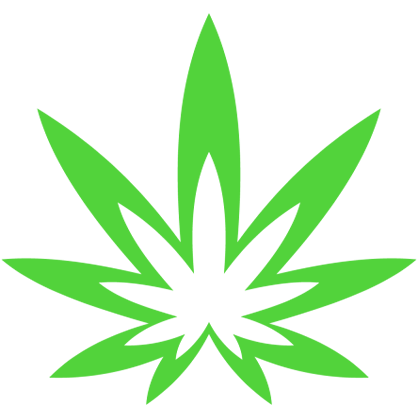 Premium digital solutions
for the cannabis industry

Inhale… Exhale… Now relax and chill. Under the tender loving care of Dr. Goodbud, you'll never have to worry about your website or any other digital needs your business may have… Ever again.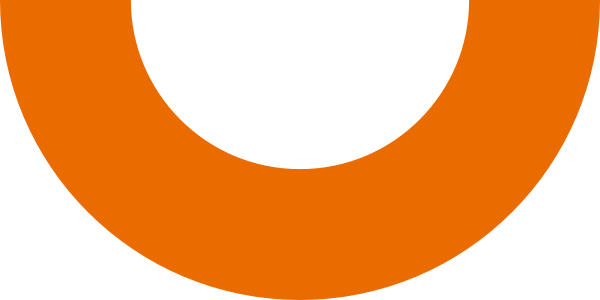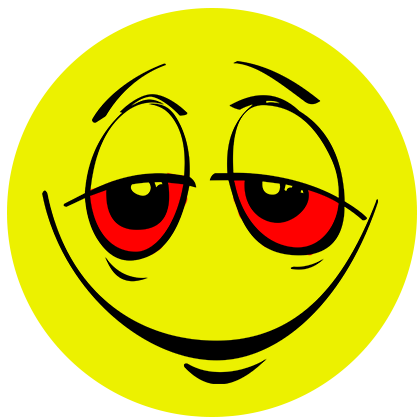 Dr. Goodbud knows how to bring customers through the door by connecting the dots between your brand, your website, your marketing strategy and advertising efforts.
We are a progressive and insightful web design agency, technically and creatively skilled to translate your brand into its best digital-self. Our comprehensive solutions deliver results and can be tailored to fit a project of any size.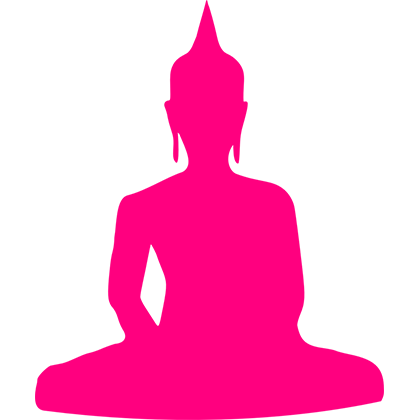 A website is your company's primary brand expression touchpoint. It's got to be user-friendly, extremely informative, visually appealing, fun, and memorable. Survival in a hyper-competitive industry like the Cannabis business demands  nothing short of a cutting-edge presentation.
Dr.Goodbud delivers the gold-standard in digital services and innovation. The strength of our digital agency lies in an ever-evolving set of core competencies combined and refined into a nimble custom solution for our clients and their companies.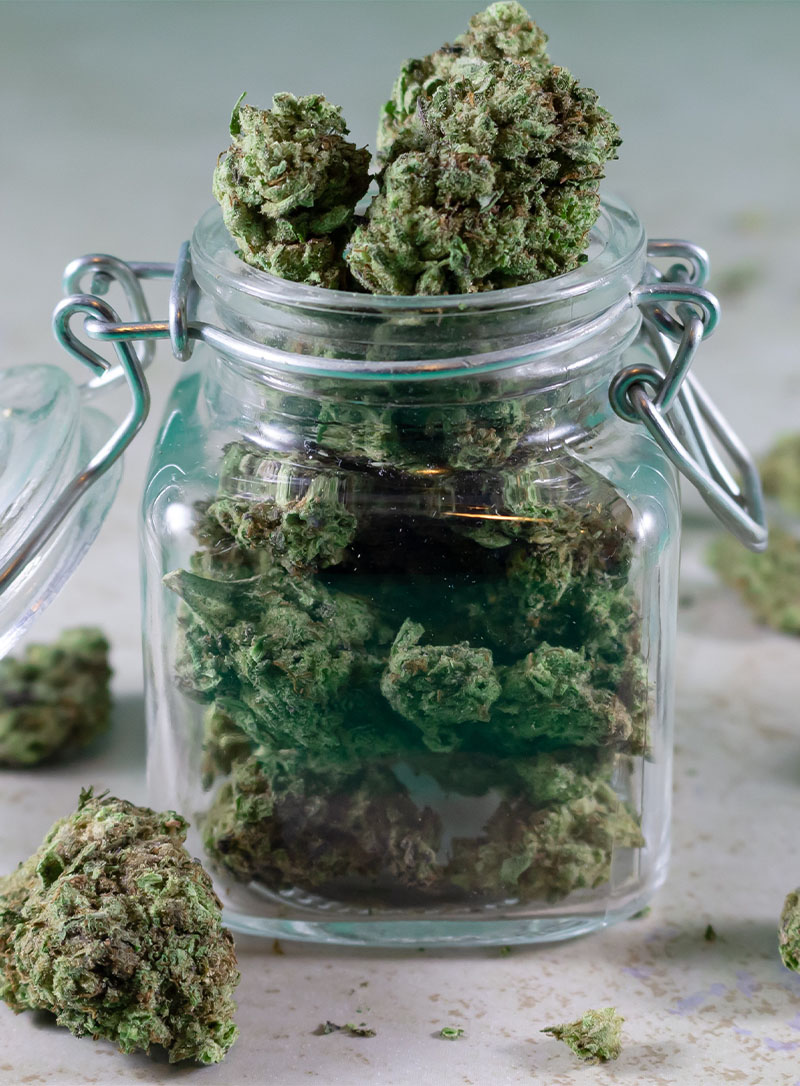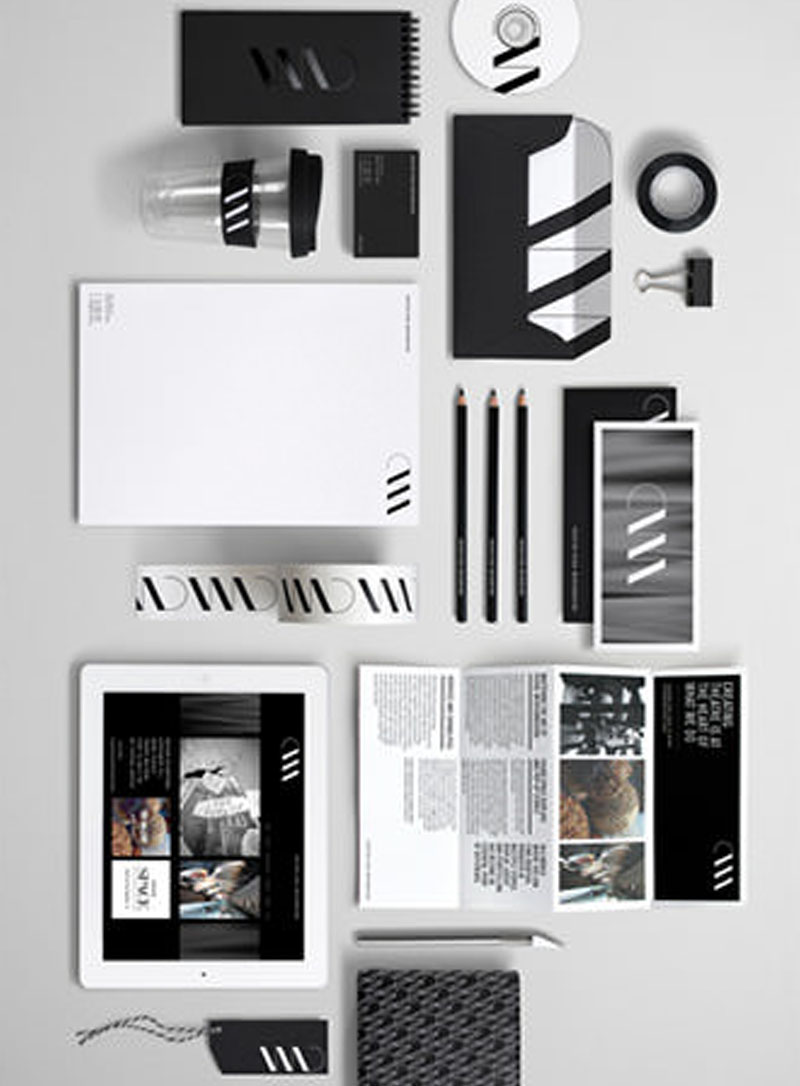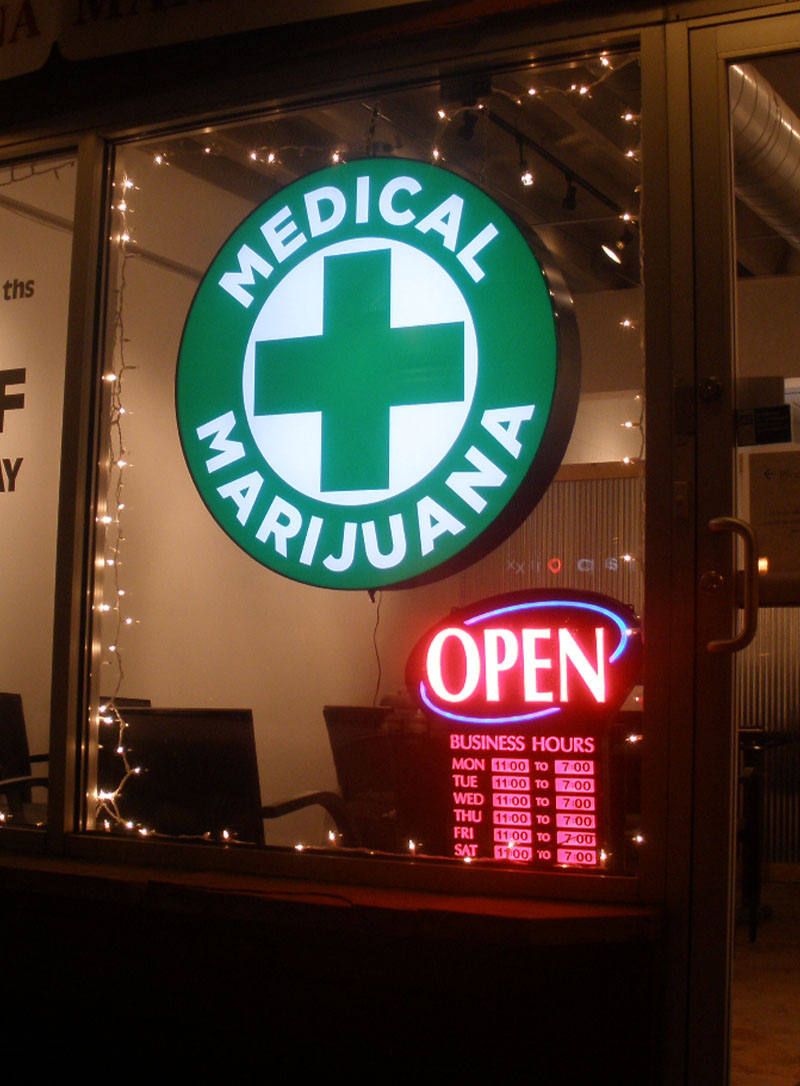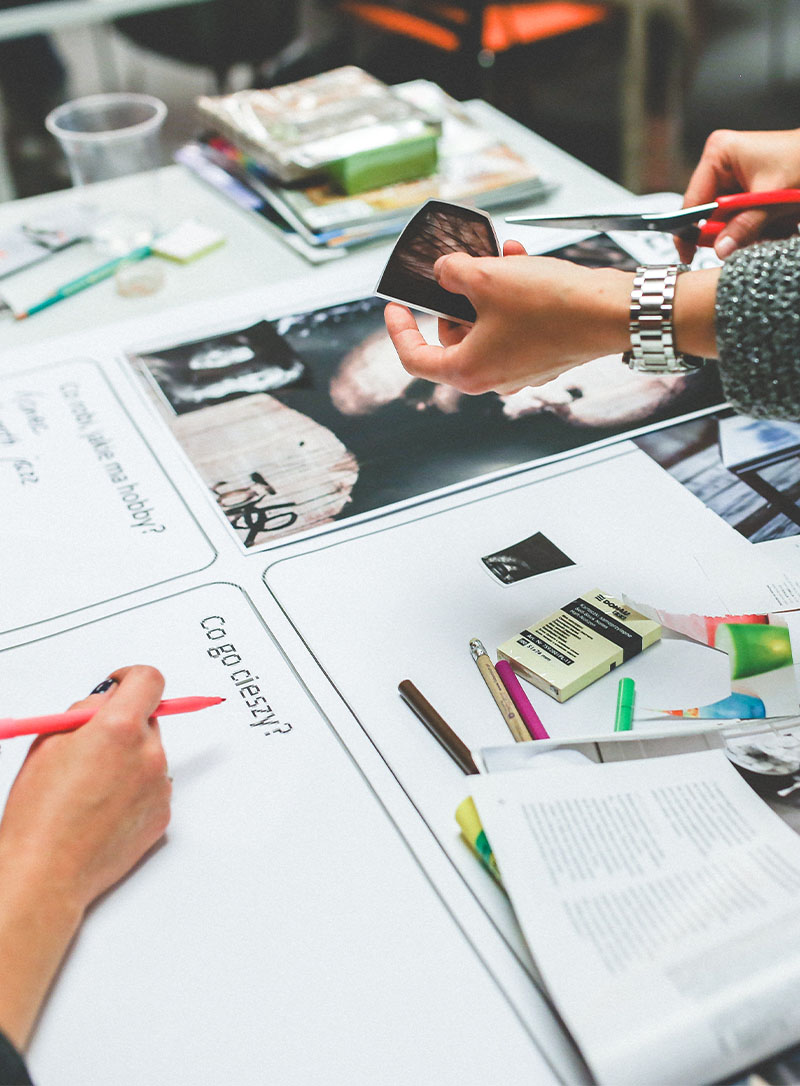 Ingenuity is everything… Our design and development approach creates impactful, engaging brands and immersive digital experiences. Our work delivers a valuable return on your investment and represents your business in the best possible light.
We use our digital product design and development expertise to achieve quantifiable business goals, build a strong design framework early on and empower our clients to continue maintaining a consistent product.
Everything we do is focused on long-term brand strategy and our process is proven. We merge imagination and technology to help companies grow and thrive in an age of digital transformation.
We're digital creatives and natural born problem solvers who think outside of the box. We're the agency that'll help you realize your potential, reimagine your customer experience and reinvent your future – fast!
TECHNOLOGY DRIVEN – INNOVATION LEAD
RESULTS FOCUSED

Custom Web Design
Always providing the 'highest' quality work around!

Marketing, PR & Advertising
Are you underutilizing or completely overlooking your digital ad options? 

Cannabis Web Hosting
Our servers are 'blazing' fast and your site  is totally secure. 

Search Engine Optimization
Ensure you reach local customers at the exact time they're looking online.

Branding & Graphics
Logos, packaging, even signage on the building… We do it all!

Dispensary Point-of-Sale Systems
Seamlessly complete all core business functions from one centralized system.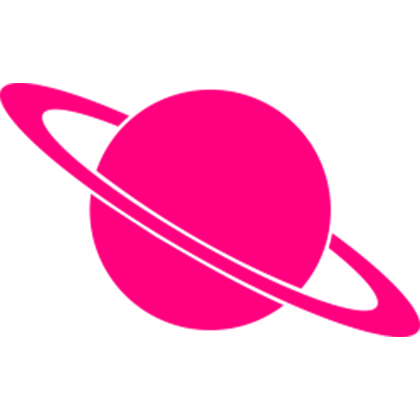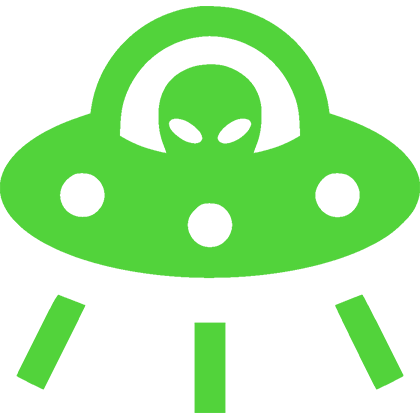 Starter+
$10 per month
cPanel
50GB disk space
250GB bandwidth
25 email
Premium
$20 per month
cPanel
100GB disk space
500GB bandwidth
50 email

Dedicated
$50 per month
cPanel
Unlimited everything!

WordPress
Business Class Hosting
Our web hosting plans are set to handle the most specific and up-to-the-minute WordPress requirements, and include auto-updates so you always have the latest WordPress version.
Diggin' our  groovy
Vibe?